If nothing but the best will do for you and your family, look no further than the nationally recognized community of Brandermill. Named the Best Planned Community in America by Better Homes and Gardens and the National Association of Home Builders upon its first inception, Brandermill is only 15 miles from Richmond City and near all the best amenities that the Greater Richmond Area has to offer!
Enjoy a serene, natural environment with lots of privacy in the Brandermill neighborhood by taking advantage of the 15 miles of biking and walking trails that wind throughout the community and along the edge of Swift Creek Reservoir— a natural habitat that was carefully preserved since the original master plan of the Brandermill Development. Protecting these natural resources continue to be among the top priorities of the community today in order to enjoy boating, fishing, sailing and hiking for generations to come! The natural environment is unparalleled within the community and boasts parks, pavilions, pools, and a marina with many boat slips, or enjoy a rented paddleboat, sailboat, kayak or canoe from The Sailing Center.
This natural theme continues to the environment surrounding each one of the neighborhood's beautiful homes.  Great care and planning were taken to preserve much of the wooded landscape and maintaining the area's natural systems.  Rhododendron and Azaleas are abound! You can listen to the singing birds from the surrounding forest, or hear the Spring Peepers chirping in the beginning of Spring.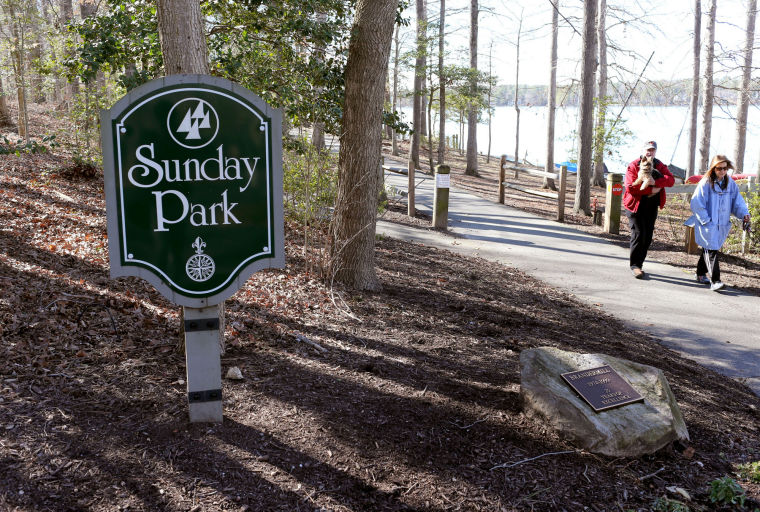 There are lots of things to do in the Brandermill Community, from annual July 4th celebrations, to 7.4K runs, wine and cheese sunset cruises, guided nature walks or family campouts. There is something for everyone in this community. Bolstered by civic organizations such as the Brandermill Women's Club and the Brandermill Region Men's Club, activities and charitable events take place year round. There are many youth clubs organized in or nearby Brandermill such as little league or youth soccer. The baseball diamond within the community is a great place to watch games, or play a game of pick-up! You can keep up with all of the goings-on in The Village Mill, the Brandermill Community's monthly publication.
Truly a community oriented neighborhood, Brandermill is certainly a place where you can find home.
WandaFears, Realtor ABR CRS GRI WCR
Richmond, Va. Long and Foster Realtors

www.wandafears.com
wanda@wandafears.com

804-909-2777
www.facebook.com/wandafears