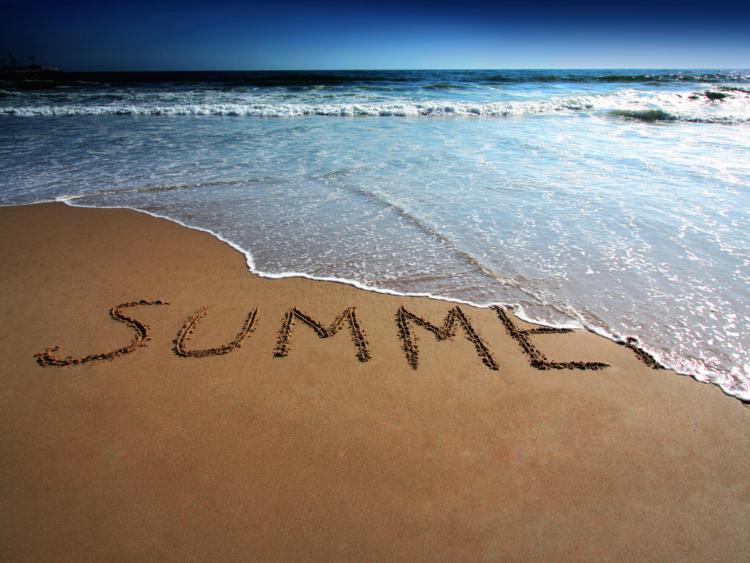 You know why now is the best time to buy? Winter is coming. While I find that Game of Thrones reference hilariously appropriate, it's basically used to express the notion "always be prepared." And in this instance, buying a home now, before the fall, can prepare you and your newly purchased home for those winter elements and from any surprise snafus. 
Have the previous homeowners cleared the gutters or done their seasonal HVAC maintenance? While these "problems" can all be remedied quite easily, who wants to be on a ladder in the cold temperatures on that ONE day where there's sun, and it's not too wet? Does the attic have proper insulation and are there any roof repairs needed? How will the heightened winter water table affect the driveway, the basement, or even the foundation? These can be costly repairs that many sellers would like to pass on to new owners. A good home inspector can give you a knowledgeable estimate on what to expect from your home once winter is finally here. Buying your home now means you can prepare for expenses ahead of time instead of simultaneously dealing with closing costs and repairs that you may have if you buy later.
The fervor of Spring shoppers is finally waning and so are the higher price tags. First of all, who wants to move after the school year has already started? Sellers during this time of year are very motivated, often because they've already purchased a home of their own or because they know it will become even harder to sell in the winter. Not only has interest deflated and people are busy with their renewed schedules, but they don't want their price point to go down any further than it already has. It can work out to the benefit of both buyer and seller to work out perks in your purchase agreement. Things like the replacement of an old appliance or a home warranty can all be negotiated by your agents at closing.
When the fall sets in and the cool air hits, comes a renewed energy. Wouldn't your rather spend it putting on a new coat of paint or giving your lawn its final fertilization than having to wait until next Spring?
WandaFears, Realtor ABR CRS GRI WCR
Richmond, Va. Long and Foster Realtors

www.wandafears.com
wanda@wandafears.com

804-909-2777
www.facebook.com/wandafears